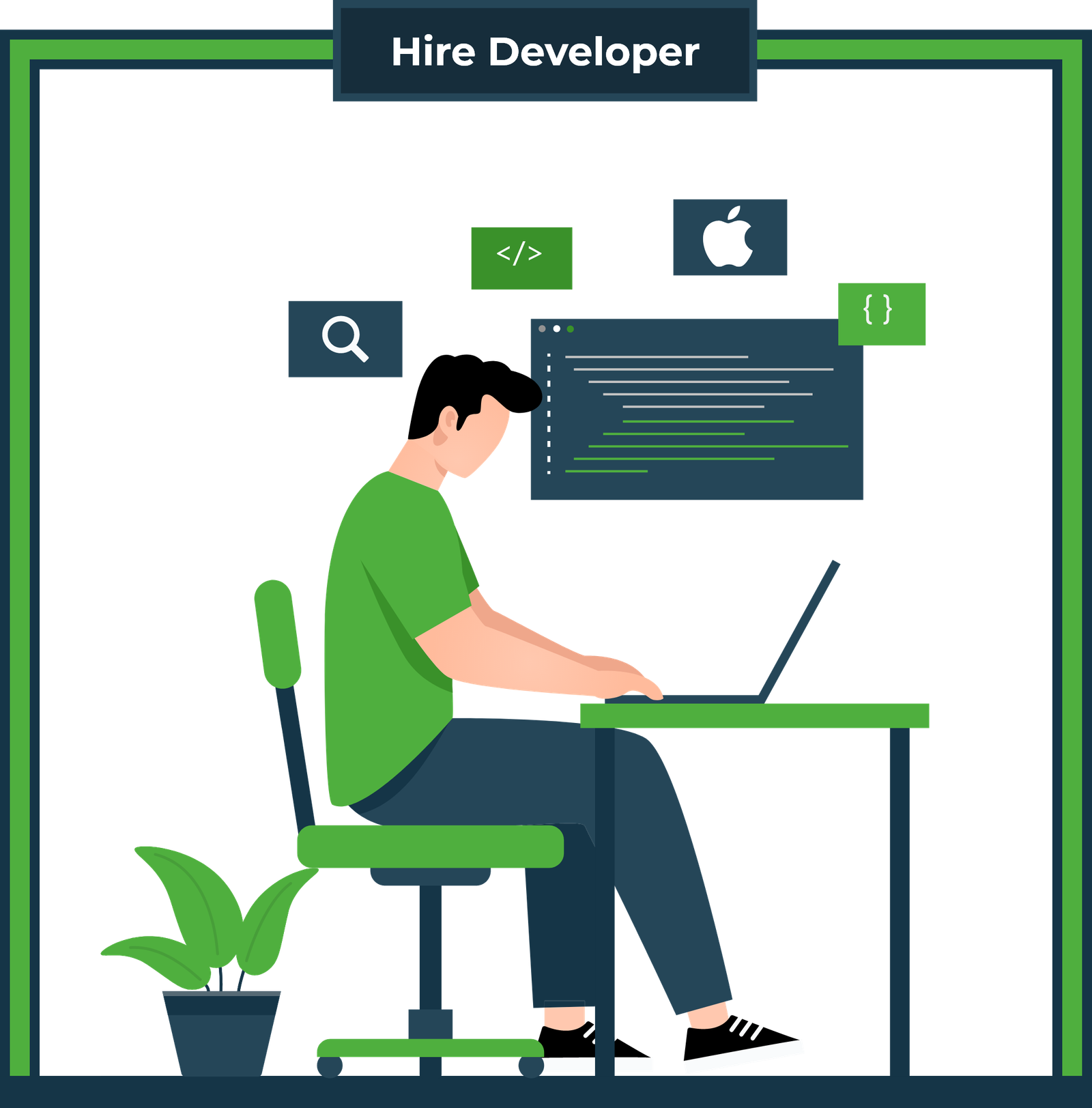 We know what you're thinking.
With years of experience developing successful iOS apps, we know how to make your app stand out from the rest. Our developers are well-versed in Swift 4.0 and Objective C and use the latest tools and techniques to develop your app. They understand your business requirements and offer custom solutions that meet your specific needs.
Hire iOS Developers from AP-GROUP
When you need to develop an iPhone or iPad application, you want to make sure you hire the best possible team for the job.
That's why you should consider ApGroup, a leading provider of dedicated iOS developers in Dubai, UAE. With ten years of experience in the app development industry, our developers can create high-quality apps that meet your specific needs and requirements.
Plus, ApGroup is always up-to-date on the latest trends and technologies, so you can be confident that your app will be built on the latest tools and techniques.
You can be assured of quality work as our developers follow a strict quality assurance process. We also offer flexible hiring models that allow you to choose the most suitable option for your project requirements and budget.
Our IOS Developer in Dubai are experts in
Get your iOS app developed now.
Make sure you find a company dedicated to providing the best possible service. At ApGroup, we are dedicated to helping our clients succeed.
Why Hire Dedicated iOS App Developers Dubai, UAE
Our iOS App Development Process

Analysis of Requirements
Getting to know the client
Discuss client's requirements
Create project action plan

Wireframing & Designing
Create a blueprint
Create wireframes for screens
Design with client's approval

Development of the app
Developers start coding
Layout main sections
Get client's feedback

Testing & Deployment
Make it 100% bug-free
Get approval from the client
Deploy app to App Store