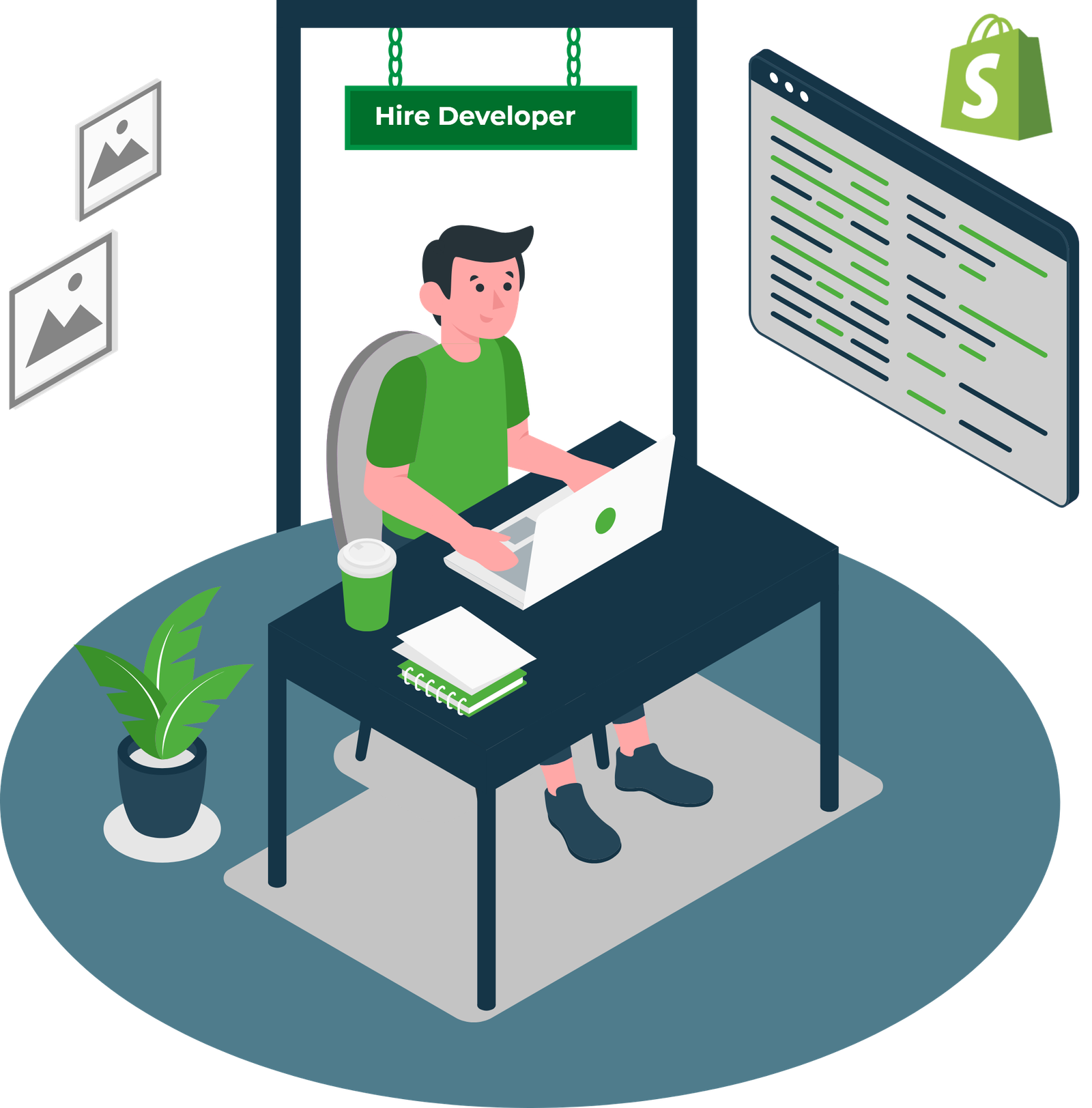 Let Us Help You Build Your Dream Store
At ApGroup, we have a team of highly skilled and experienced Shopify developers who can help you create a successful online store. We work closely with our customers to recognize their needs and provide solutions that work for them.
The folks at ApGroup are web development experts working with top-level professionals that know exactly what they're doing. Our team comprises stellar talent, making it easy for us to offer excellent customer service and high-quality products.
We'll make your business thrive.
Shopify offers you the opportunity to run your own eCommerce company with ease. Shopify provides the tools you need to oversee these tasks.
Our expert Shopify eCommerce developers transform Shopify into a website combining attractive features and SEO-friendly functions. We've created eCommerce websites for different industries across the globe. So, hire Shopify developer in Dubai from ApGroup and receive a comprehensive eCommerce solution.
ApGroup ensures that the service we offer our customers meets their expectations and assists you in meeting your business objectives. Whatever you need to do regarding your business's website or an internet presence, you can rest assured knowing that we will deliver solid quality at every step.
Let us build your Shopify store.
Looking for top-notch Shopify development services in Dubai, look no further than ApGroup. Contact us today to get started!
Why Hiring Skilled Shopify Developers Dubai UAE from APGroup
Our iOS App Development Process

Analysis of Requirements
Getting to know the client
Discuss client's requirements
Create project action plan

Wireframing & Designing
Create a blueprint
Create wireframes for screens
Design with client's approval

Development of the app
Developers start coding
Layout main sections
Get client's feedback

Testing & Deployment
Make it 100% bug-free
Get approval from the client
Deploy app to App Store