About
We make your ideas a reality.
ApGroup is a leading mobile app development company in Dubai who have been delivering customized solutions for all types of businesses since 2011. We have worked with countless clients worldwide to build products for various industries, including E-commerce, Entertainment, and many more.
We believe that creating a mobile app should be straightforward and simple for all types of companies, regardless of their size or product. All our clients can use our integrated technology suite to access millions of potential customers through Apple's App Store or Google Play store. In addition to developing apps and games, we offer various related services such as design concepts and prototype testing.
Services Offered for Mobile App Development Dubai.
ApGroup is a mobile app development company in Dubai providing a number of services to their valuable customers for business growth.
Project
Top Mobile App Development Company, Endorsed By
Service
Mobile App Development Dubai Serves Diverse Industries
Explore our Creative Portfolio
As the best mobile app development company in Dubai, we have developed numerous mobile apps for our clients, including:
Testimonials
What People Say
We create applications in practically every category here. We'll build whatever you can imagine.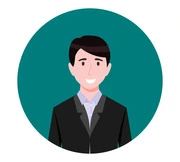 Mr. Sanufar
I'm a business owner and have been looking for a mobile app development company in Dubai for over six months. I found this company, which had great reviews, so I decided to give them a shot. They were professional, offered excellent service, and delivered on time. I would recommend them to anyone looking to develop their app in the UAE!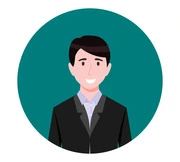 Mr. Ahmed amer
We hired ApGroup to help us develop a mobile app for our business. They were very prompt and professional, but most importantly, they exceeded our expectations regarding our project.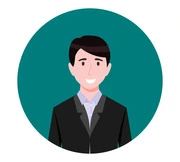 Ms. Aditi
Ap Group is a leading mobile app development company in Dubai. They have assisted us with making an app for our business from scratch. Their team was always available to help and guide us through each step of building our app. We are very happy with their work and highly recommend them to anyone looking to build a new app or update their existing one!